Your Voice at the State Capitol
Forrest represents Downtown, Midtown & Southside OKC.

ISSUES
Our district is a vibrant, multicultural district that stretches from the heart of the city, across the river and into one of the fastest-growing neighborhoods in the entire area, Capitol Hill. With such a diverse inner-city district, there are ways to help us all grow together.
HEALTHCARE
–
With access to healthcare as a major indicator of prosperity, making sure that all Oklahomans have adequate care helps us all.
PUBLIC EDUCATION
–
Education isn't just a right, it's the way we break cycles of poverty, improve our economy and preserve the future.
CRIMINAL JUSTICE REFORM
–
Voters across Oklahoma overwhelmingly are in favor of reforming the criminal justice system. It's time we change it for good.
ENDING POVERTY
–
Helping all Oklahomans do better isn't just smart economic policy, it's the morally right thing to do.
"We're pushing for changes that benefit all of us, not just the wealthy few."
Forrest bennett | state representative hd 92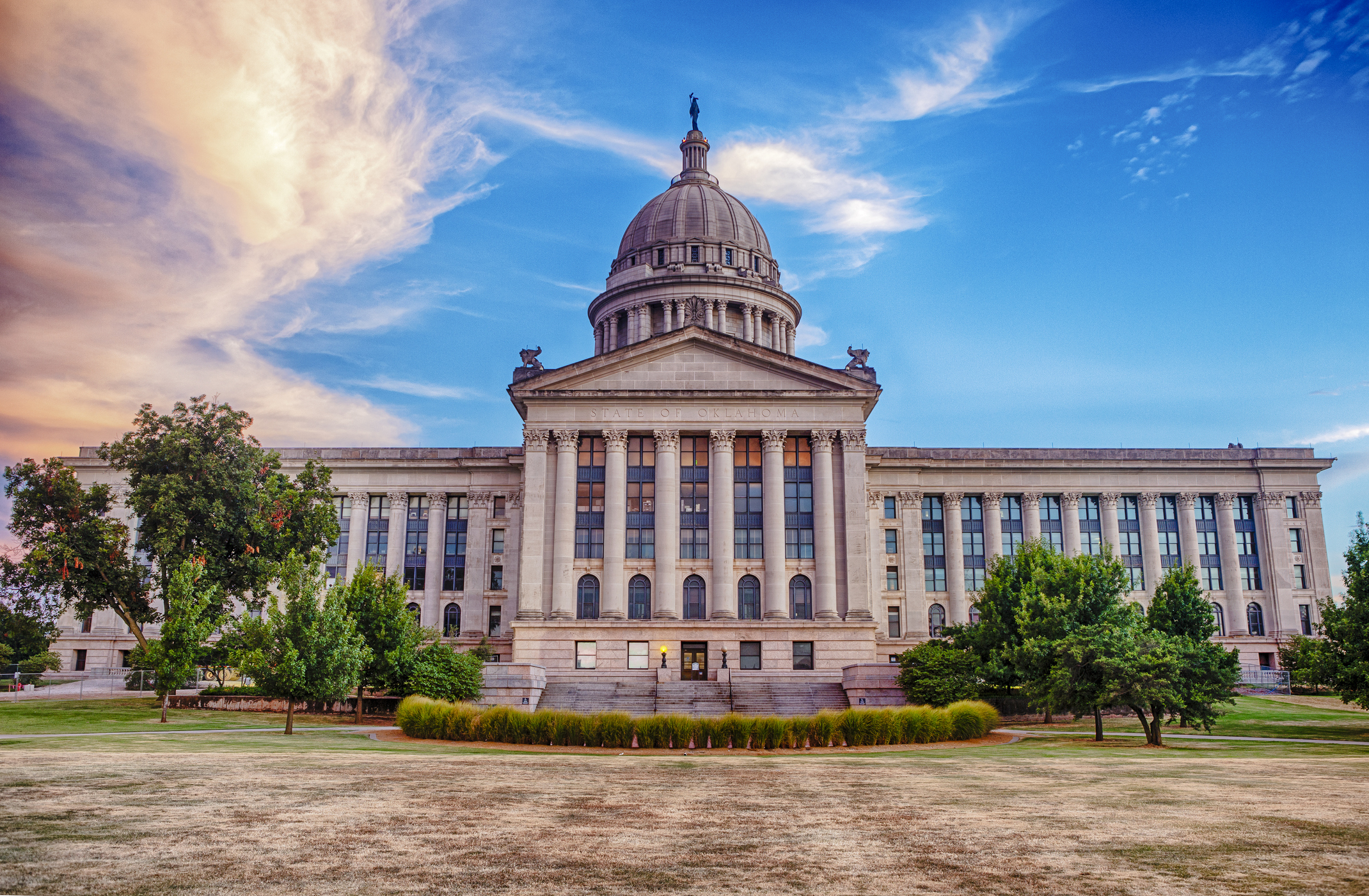 Join the Campaign
Forrest knows that representing HD 92 is a year 'round job. Join the campaign to stay updated on what he's doing in and out of session